This post contains affiliate links. Affiliate disclosure: As an Amazon Associate, we may earn commissions from qualifying purchases from Amazon.com and other Amazon websites.
This article showcases our top picks for the 'Computer Desks For Cheap'. We reached out to industry leaders and experts who have contributed the suggestions within this article (they have been credited for their contributions below).
We are keen to hear your feedback on all of our content and our comment section is a moderated space to express your thoughts and feelings related (or not) to this article This list is in no particular order.
This product was recommended by Macgyver Ng from Emerging Green
Foldable bamboo table can serve either as a low table or bed table. It's versatile, space efficient and made of premium solid bamboo. This is especially handy for millennials when doing their work or watching Netflix!
---
This product was recommended by Sachin Yadav from Technologers
This is a multi-purpose cost effective table desk. Designed sleek and modular, the desk is very spacious to hold your study materials and computer and fits in practically any room. It is built with high grade quality engineered good that makes it last long.
---
This product was recommended by Yasir Shamim from PureVPN
This is perfect for someone who only requires a basic desk and you could easily modify it to suit your needs, one of the best modifications you can make would be to add some castors to the feet to make the desk mobile. If you are the kind of person who likes to use their laptop on a desk, then this is a great option to keep everything portable.
---
This product was recommended by Jenny Abouobaia from Clever Touch Marketing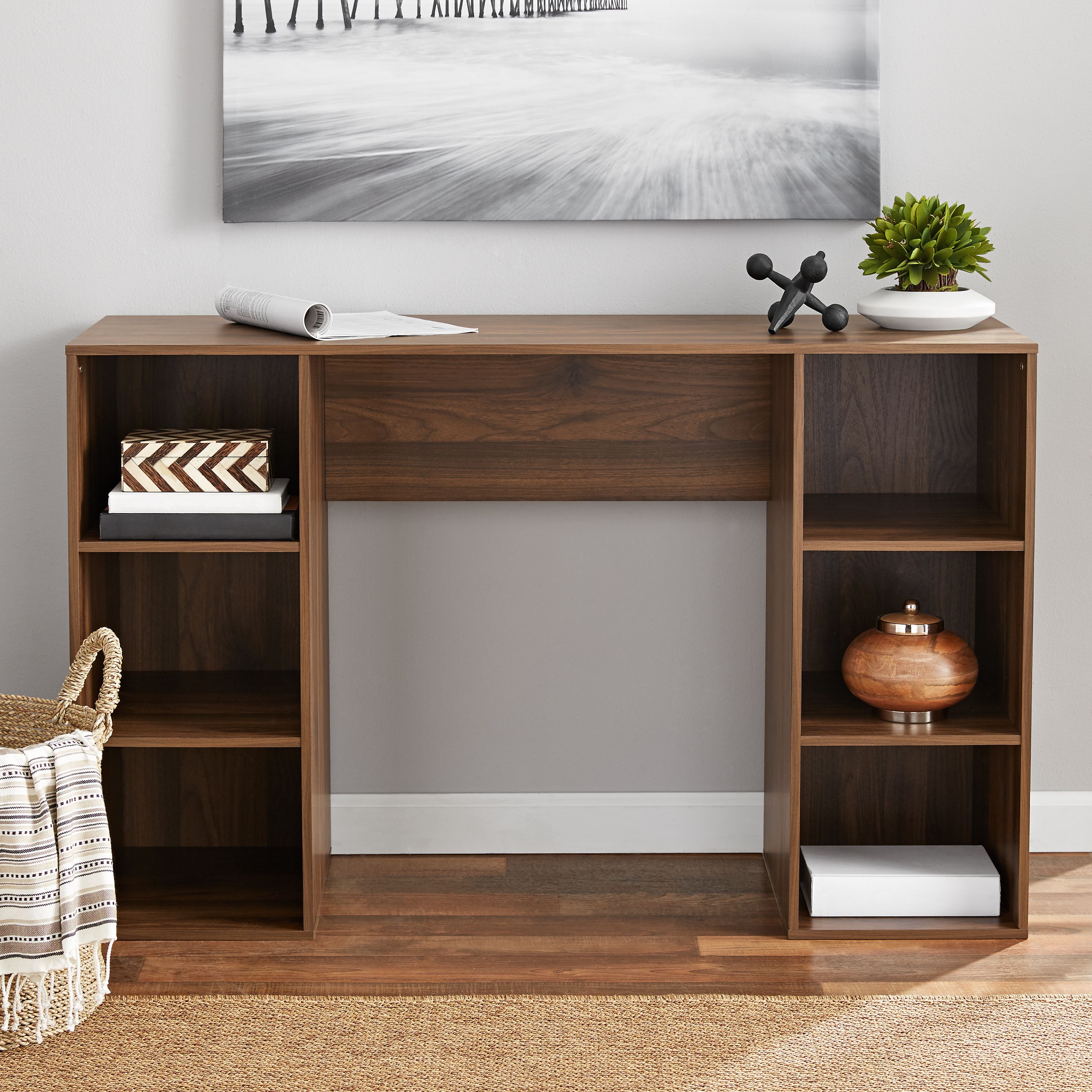 I wanted something that was lightweight but robust, functional but attractive enough to fit into the room's decor, with enough shelves and space for tools and ornaments. And of course affordable – less than $60.
---